Our Company
S&K Asia is the premier authorized distributor of DNP TTR/TTO and other printing consumable products (such as inkjet cartridges) in Malaysia. We are one of the fastest growing (and still growing!), TTR/TTO printing consumable supplies company in Malaysia and the region. S&K is recognized and respected in the industry for our strong TTR/TTO expertise and knowledge.
History
Founded in 2011, S&K Asia specializes in providing thermal transfer ribbon (TTR) and thermal inkjet (TIJ) printing consumable supplies to Japanese and MNC companies focused on food & beverage, pharmaceuticals, electronics, manufacturing and consumer goods industries.
Our Strategic Consultants
S&K Asia is honored to have the technical support and guidance of 2 giants in the printing Industry- Dai Nippon Printing (DNP) and General Co. Ltd.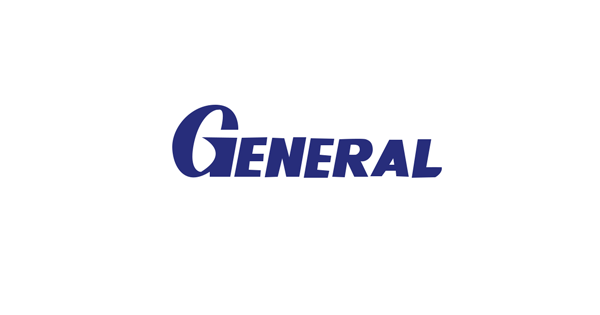 DNP is the largest TTR company in the world. In 2008, DNP bought over the entire worldwide TTR operations of Sony Chemical Corporation of Japan. DNP is the manufacturer of some of the most, and still ever popular, TTR known as Signature Series, TR4070 resin, R300 resin and TR4085P Premium Wax.
General Company was established in 1914 as the manufacturer of carbon paper. With the founding principles of "Creativity and Innovation", the company now manufactures inkjet cartridges, thermal transfer ribbons, office supply products for global marketplace.
Our global customers
∗ Korea
∗ Vietnam
∗ Philippines
∗ Thailand
∗ Singapore
∗ Indonesia
∗ India
∗ Sri Lanka
∗ Middle East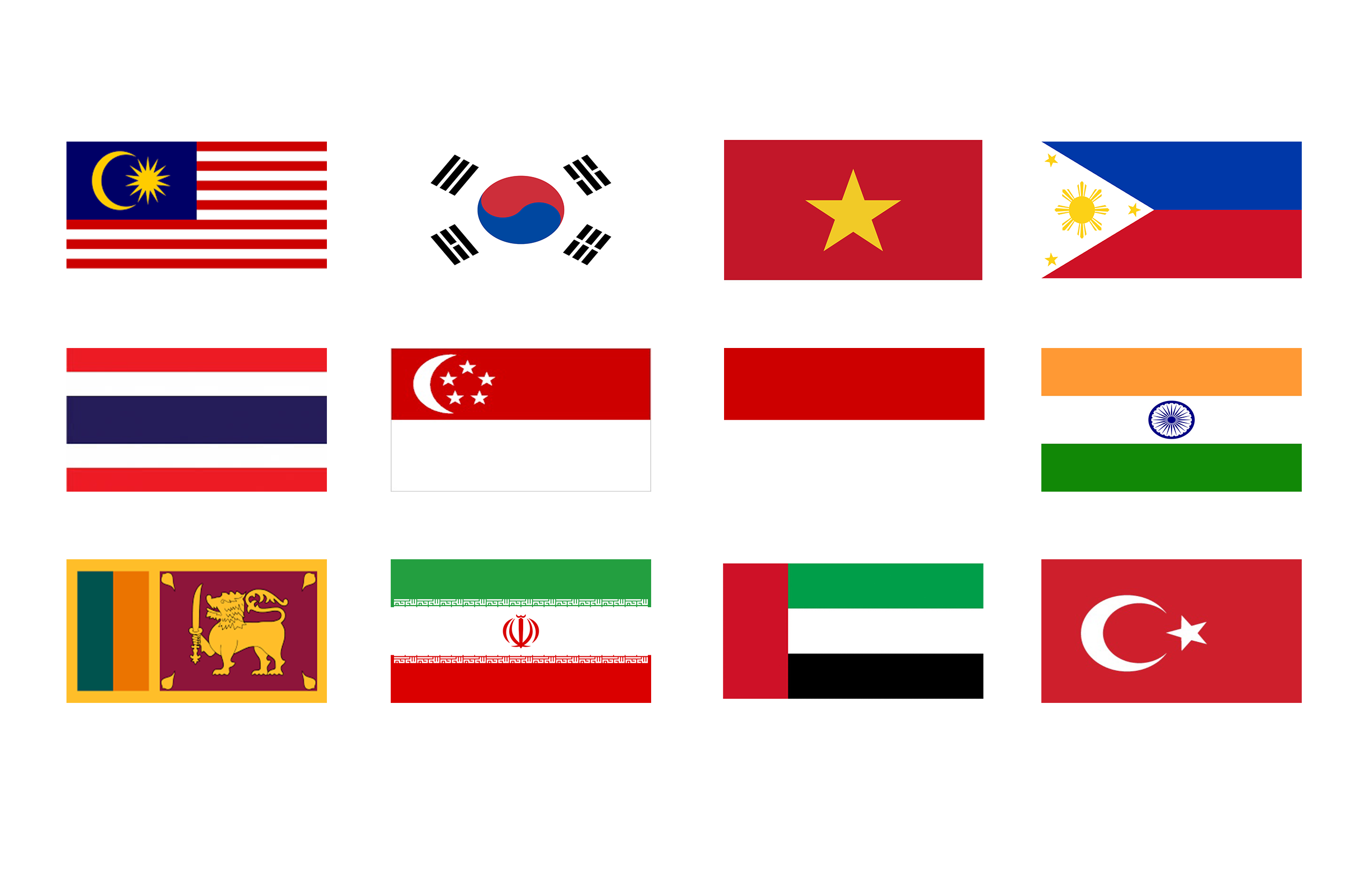 Contact Us
Let Us Show You How We Can Improve Your Company Efficiency And Profit!