Thermal Transfer Ribbon (TTR)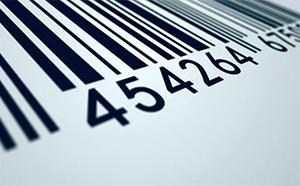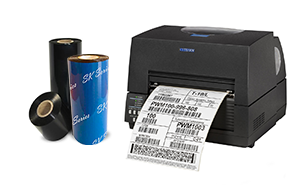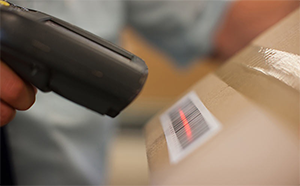 General Details
S&K Asia offers a wide range of wax, wax/resin, and resin thermal transfer printer ribbons. We've got the TTR to meet any application need. We know our customers depend on our quality products and impeccable service, so we manufacture the world's finest thermal transfer ribbons, backed by the industry's fastest delivery. You have a lot of choices when it comes to TTR. That's why we craft performance, confidence, reliability and uptime into every roll.
Products components
TTR's are composed of 5 layering ingredients: Back coat, PET film, Release Layer, Ink, and Adhesive Layer.
Products Links (Flat Head Printer)
WAX
WAX/RESIN
RESIN
Products Links (Near Edge Printer)
WAX/RESIN
RESIN
Buy From Us!
Click here to request order
Contact Us
Let Us Show You How We Can Improve Your Company Efficiency And Profit!